Unlock the Skies
Our mission is to unlock the skies, freeing us to reimagine how we live and spend time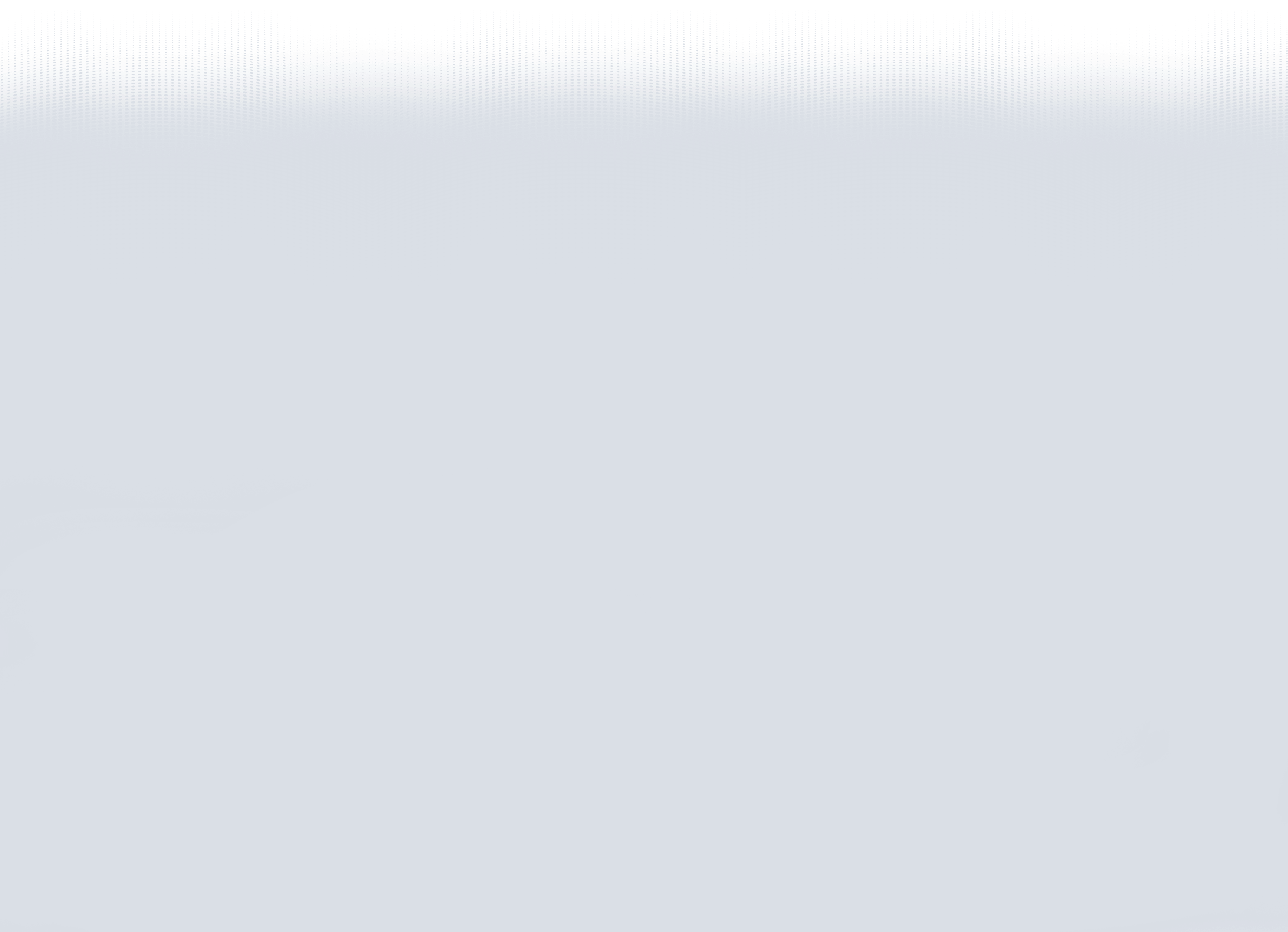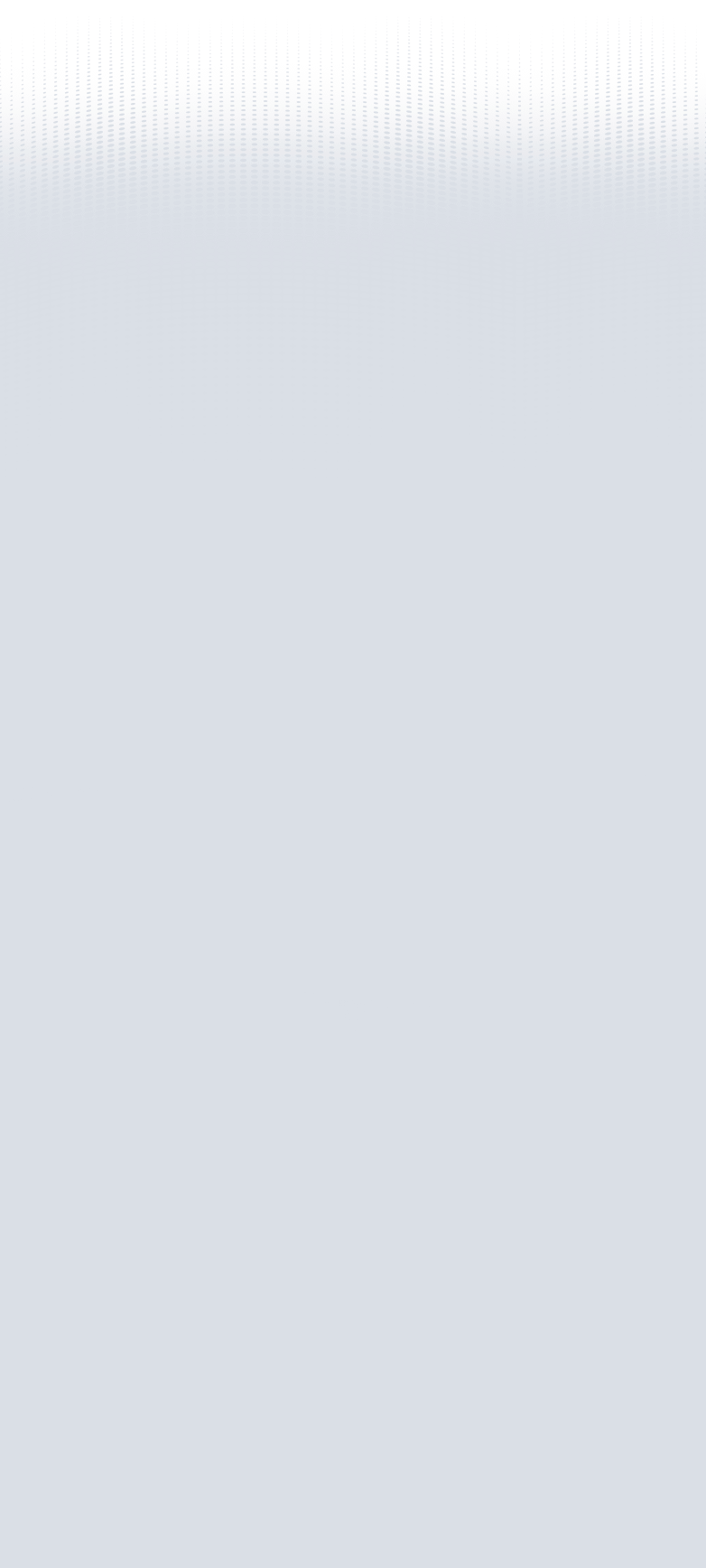 Core Values
Results
Innovation
Optimism
Collaboration
Safety
We set ambitious goals. We make data-driven decisions, hold ourselves and each other accountable and are committed to relentless execution. Our Key Milestones
2018-20
Built an industry-leading team of engineers
Completed 500+ subscale flight tests
Confirmed Maker configuration and flight handling capabilities
2020-21
Entered into strategic relationships with United Airlines (launch customer & operating partner), Stellantis (manufacturing and supply chain collaboration), United States Air Force (flight testing)
Became one of the first two companies in the world to establish its Certification Basis for a passenger carrying eVTOL aircraft with the FAA
Became a publicly-listed company on the NYSE ($ACHR)
Designed, built, and unveiled Maker
Completed Maker's first test flight (hover)
Completed conceptual design review of Midnight
2022
Completed Maker's transition from hover to full wing-borne flight
Received $10m pre-delivery payment from United Airlines for 100 aircraft
Completed Preliminary Design Review (PDR) of Midnight
Moved headquarters to new, larger, high-tech location in Santa Clara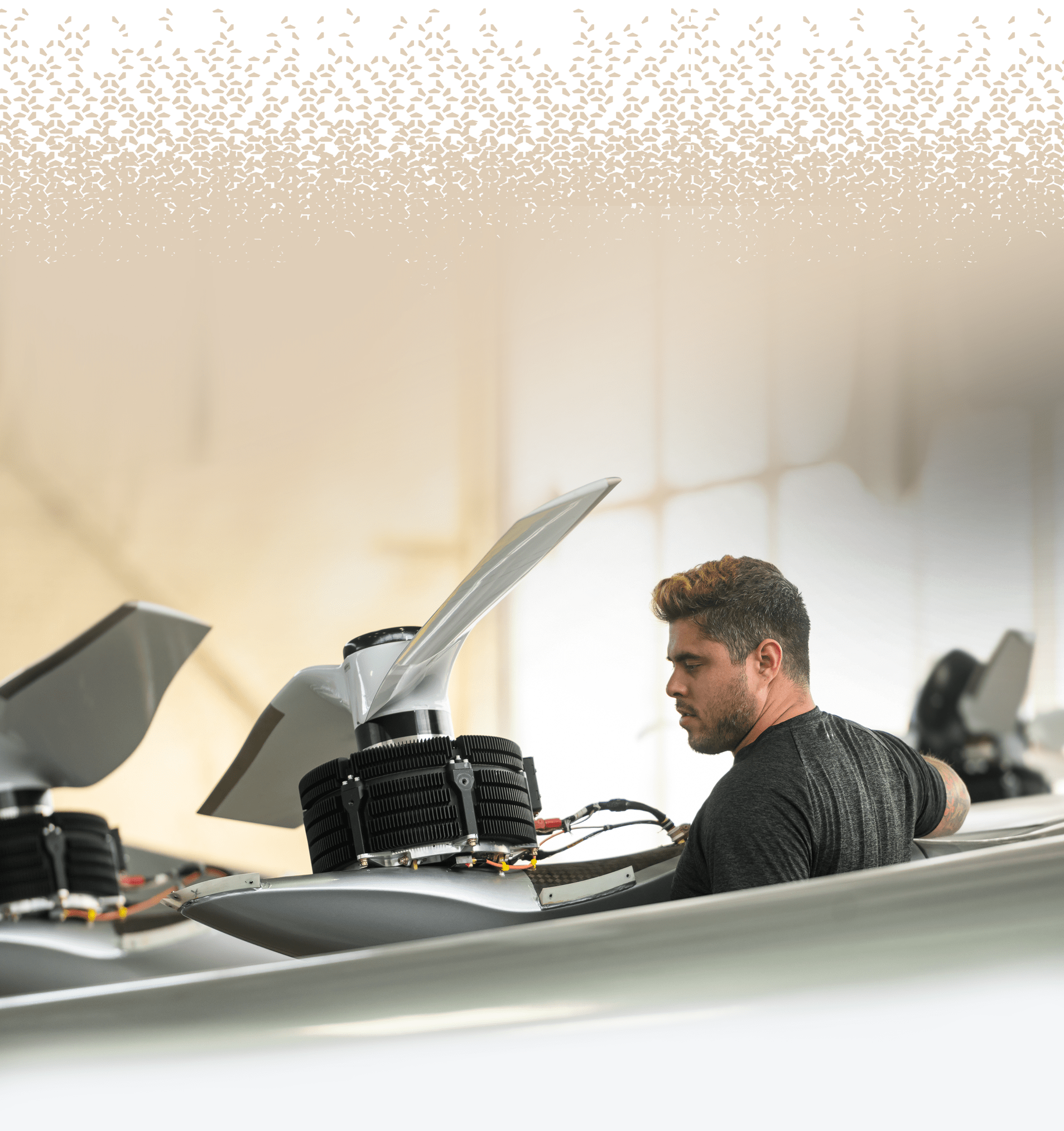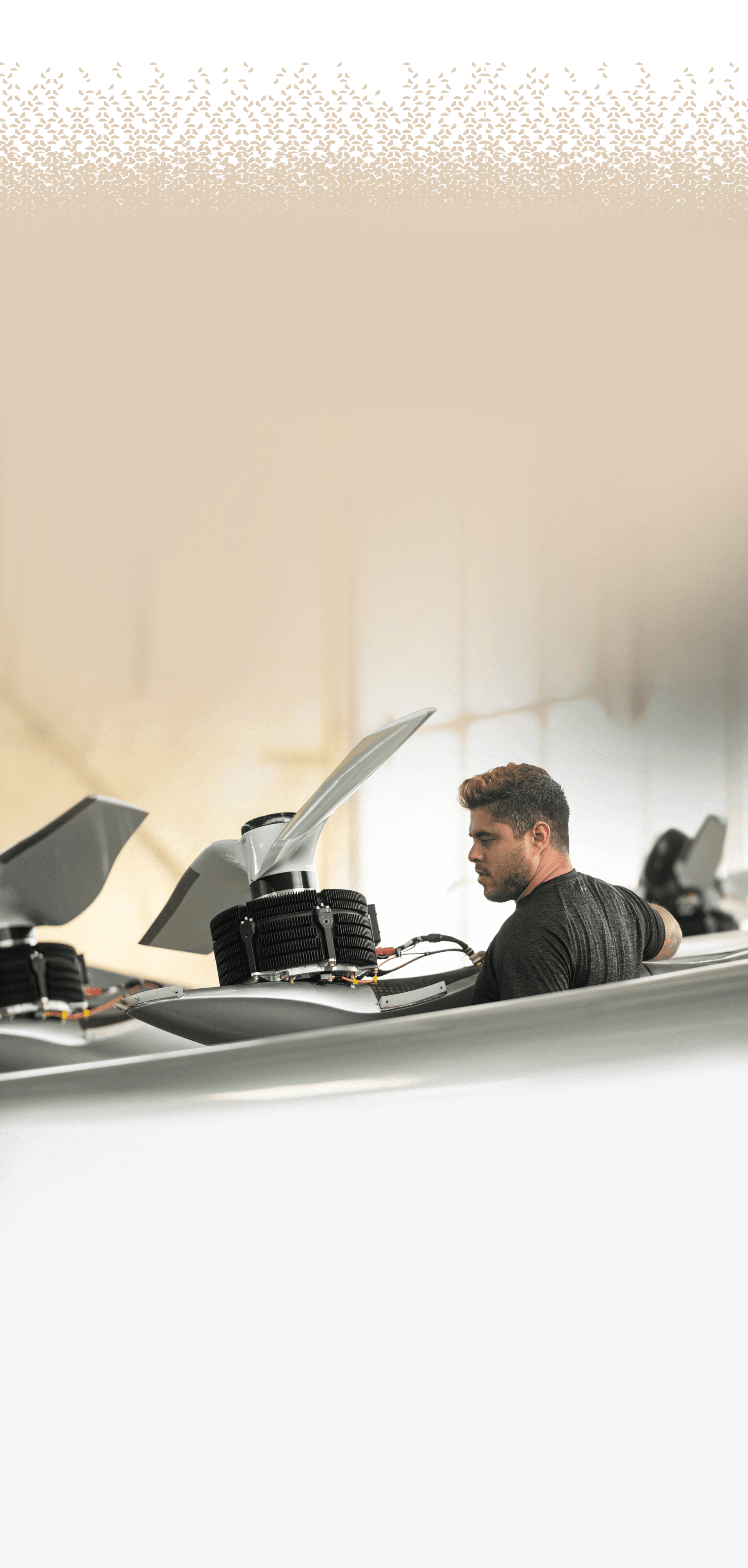 Want to help shape the future? Join us.
Careers