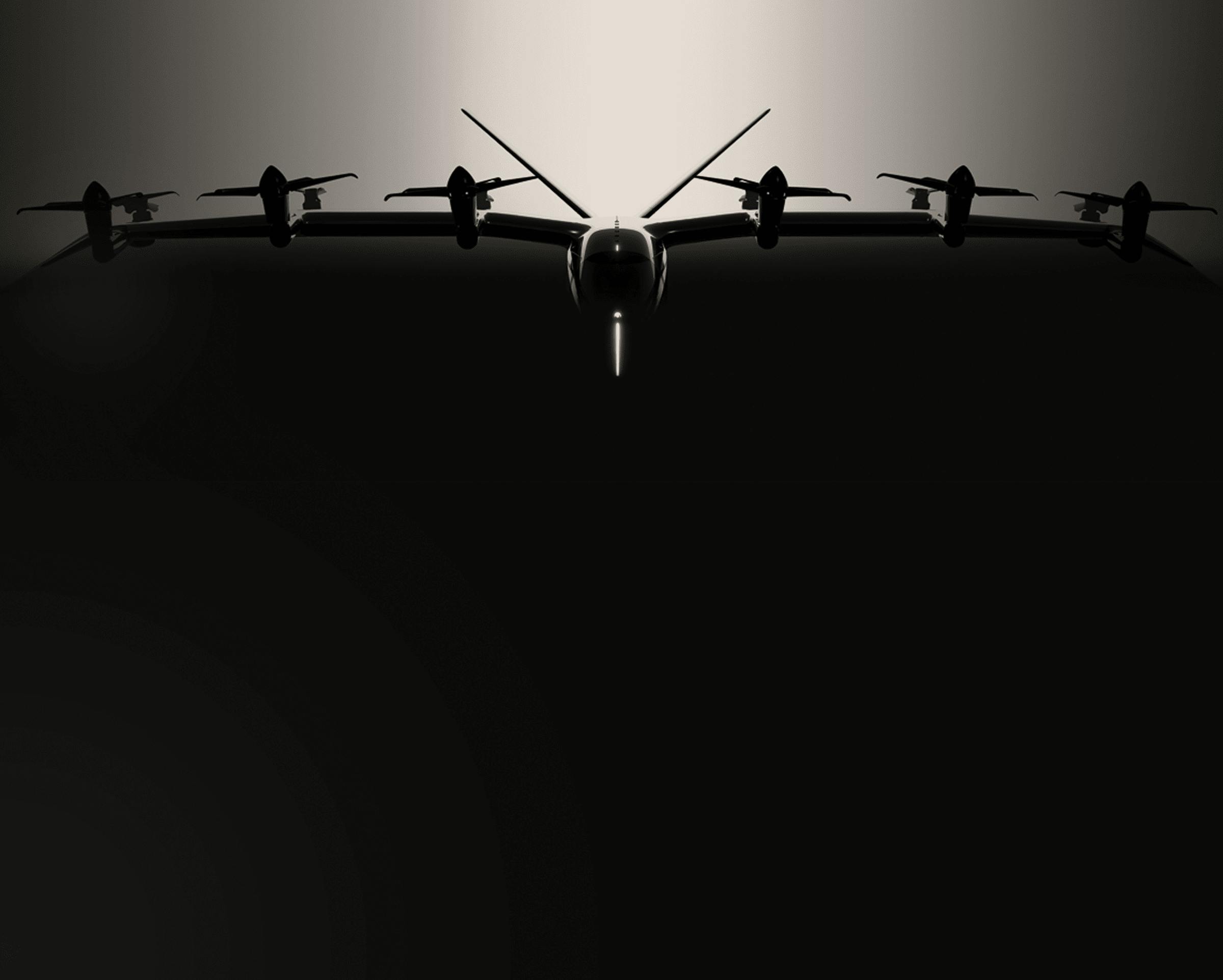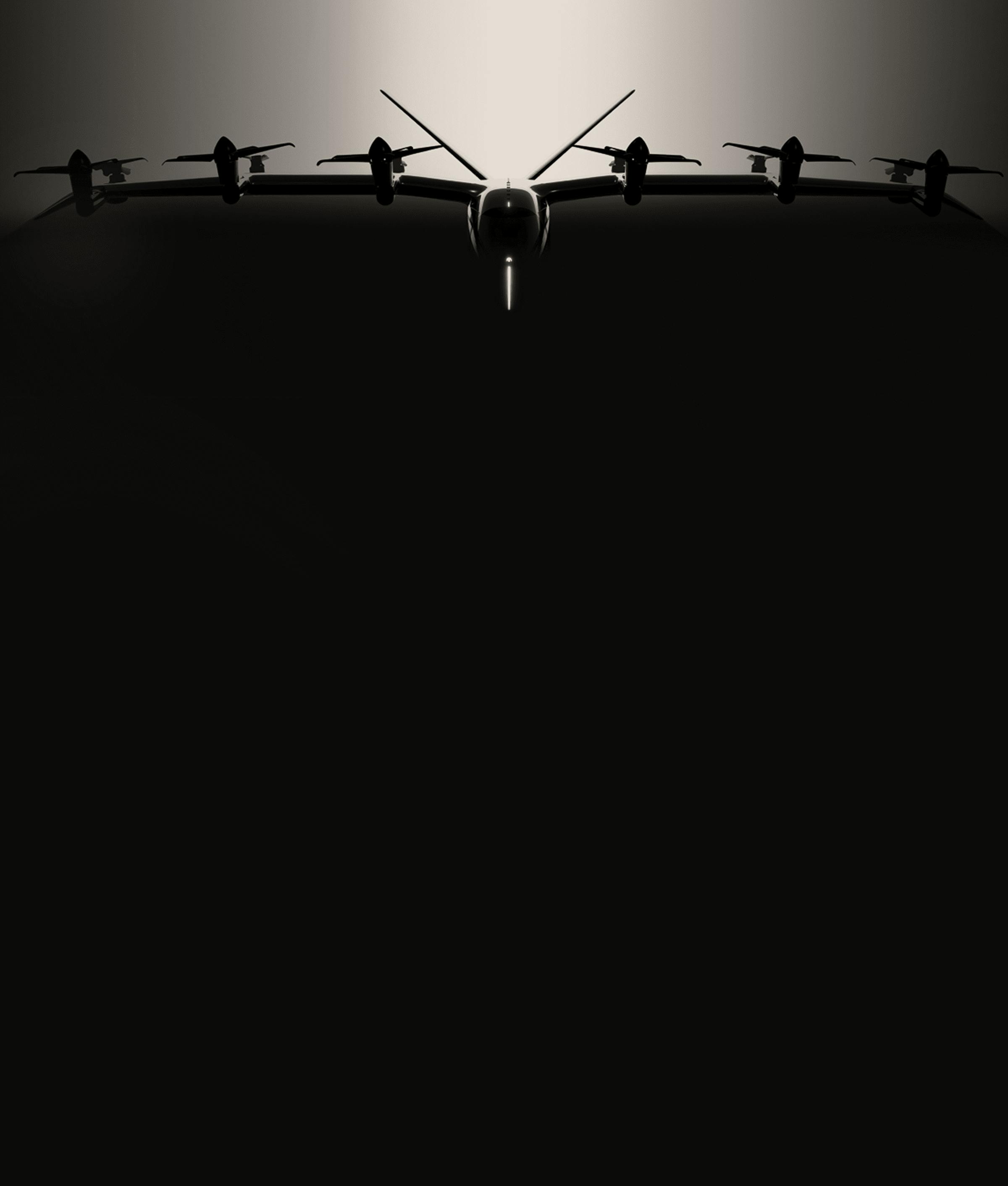 Partnerships
Since day one, we've been focused on the commercialization of this industry. That's why we started by using data to predict the demand profile we are building for. We remain steadfast in our resolve to bring an aircraft to market with the most efficient path and least amount of risk that can achieve profitability.
We identified early on that partnering with established players in adjacent industries was key to our commercialization strategy.
United Airlines
|
Stellantis
Building the Future of Travel Together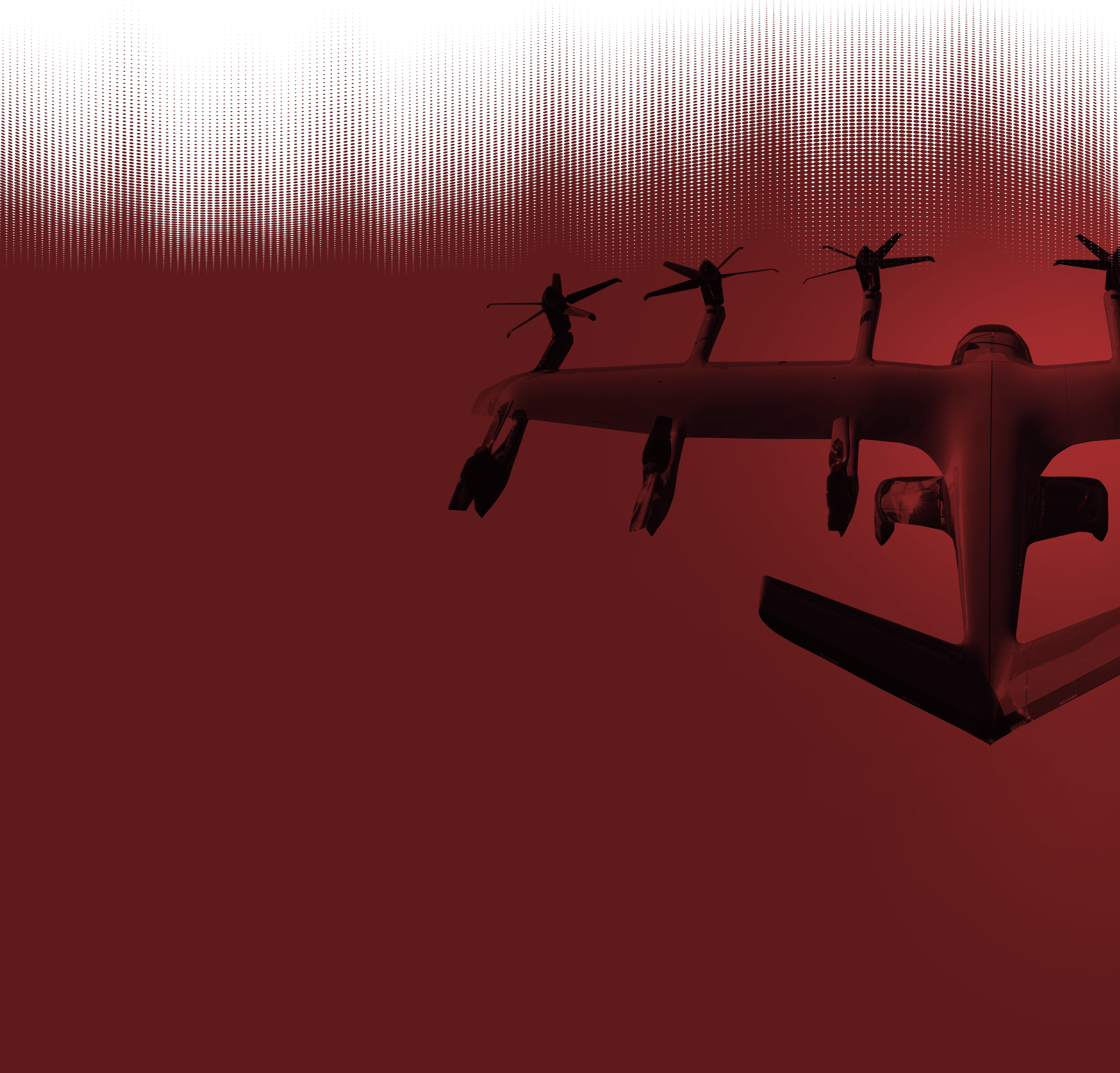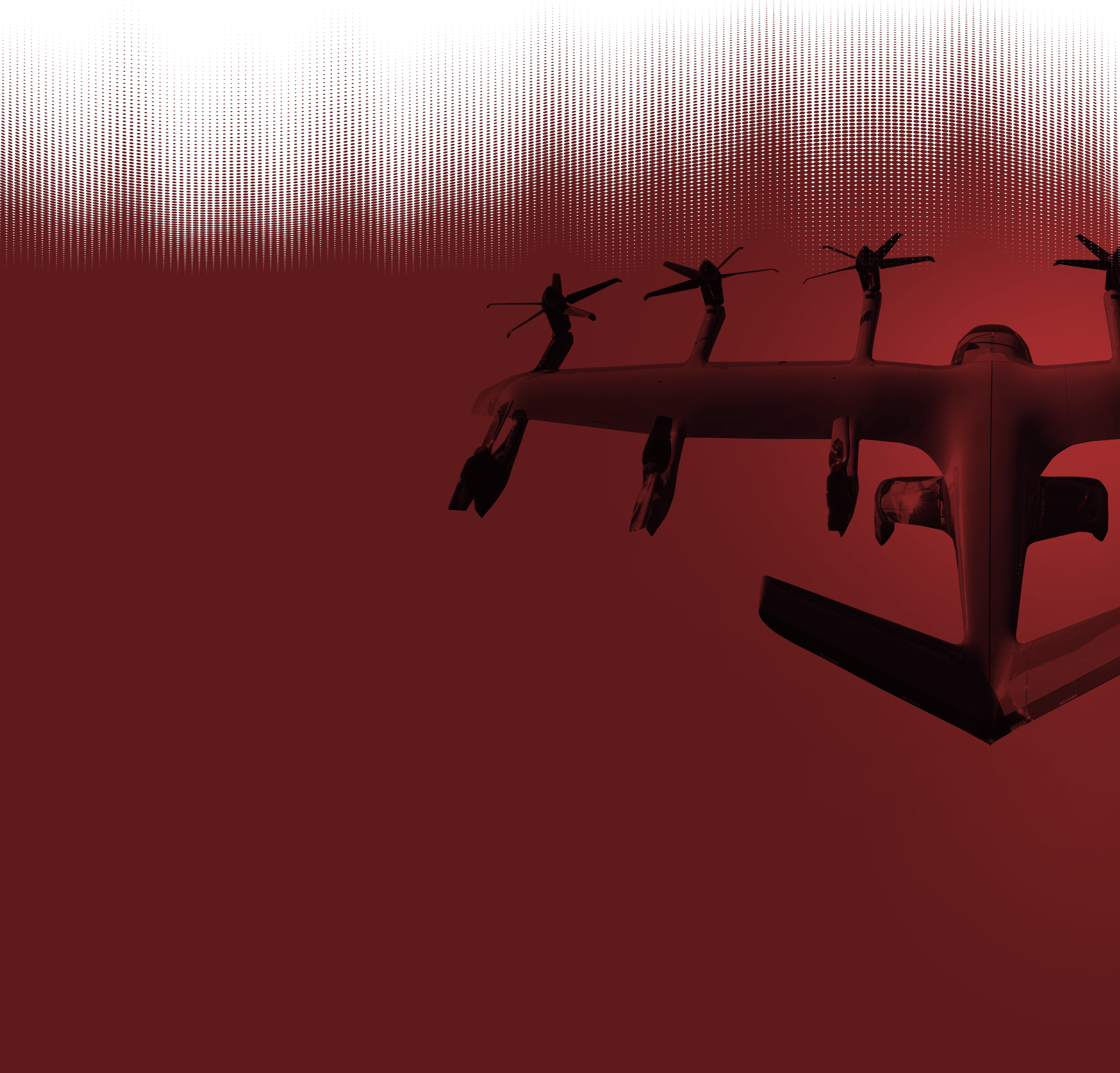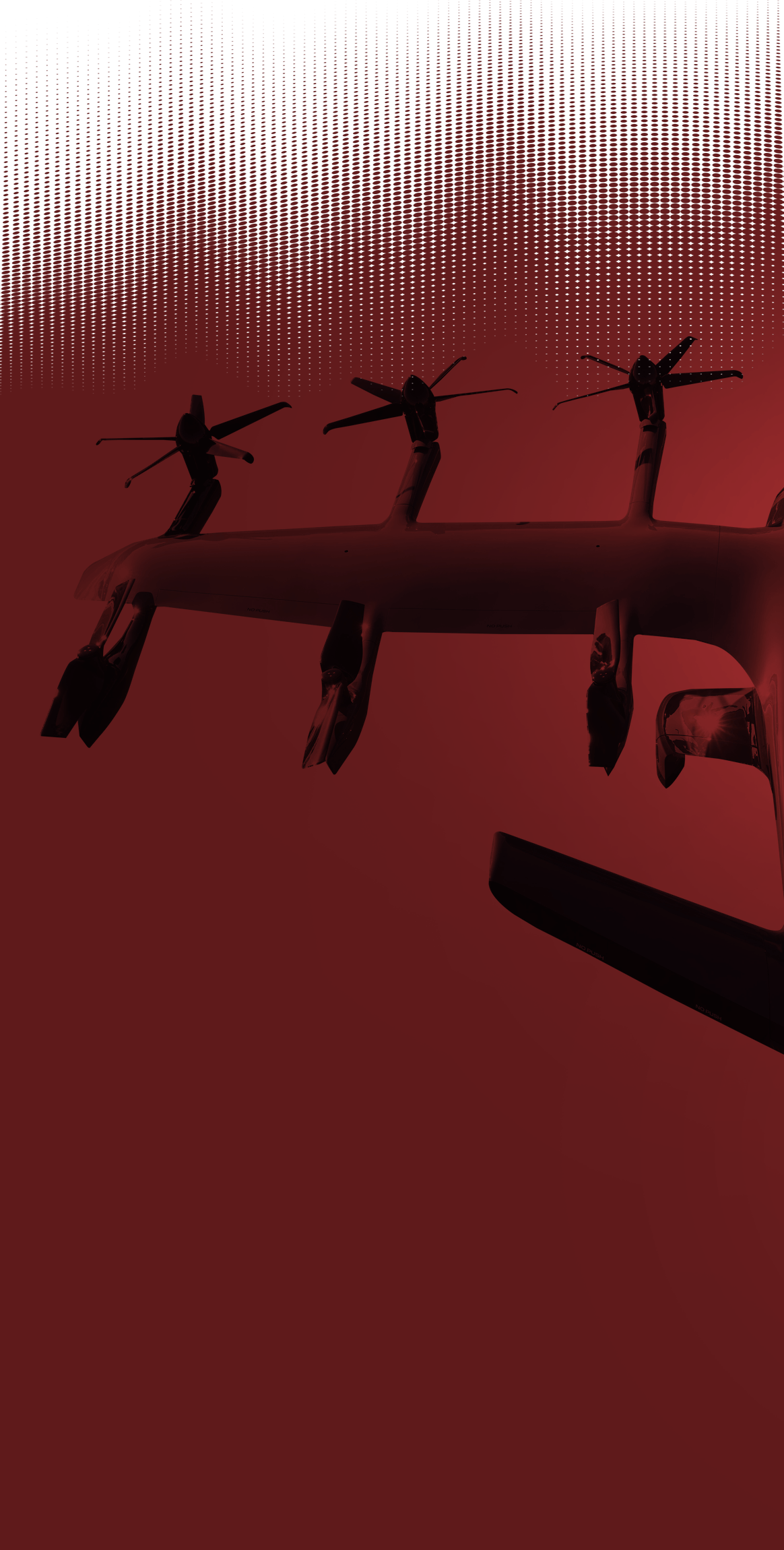 Scaling the Skies
We're working together with Stellantis to stand up our factory in Covington, GA and then ramp up production with the long-term goal of Stellantis being Archer's contract manufacturer to mass produce our flagship eVTOL aircraft, Midnight. With Stellantis as our strategic manufacturing partner, Archer also benefits from access to their supply chain relationships, advanced composite material capabilities, and engineering and design experience for high volume manufacturing operations. Together, we can scale our aircraft manufacturing reliably and cost effectively, which will allow us to bring Urban Air Mobility to the masses.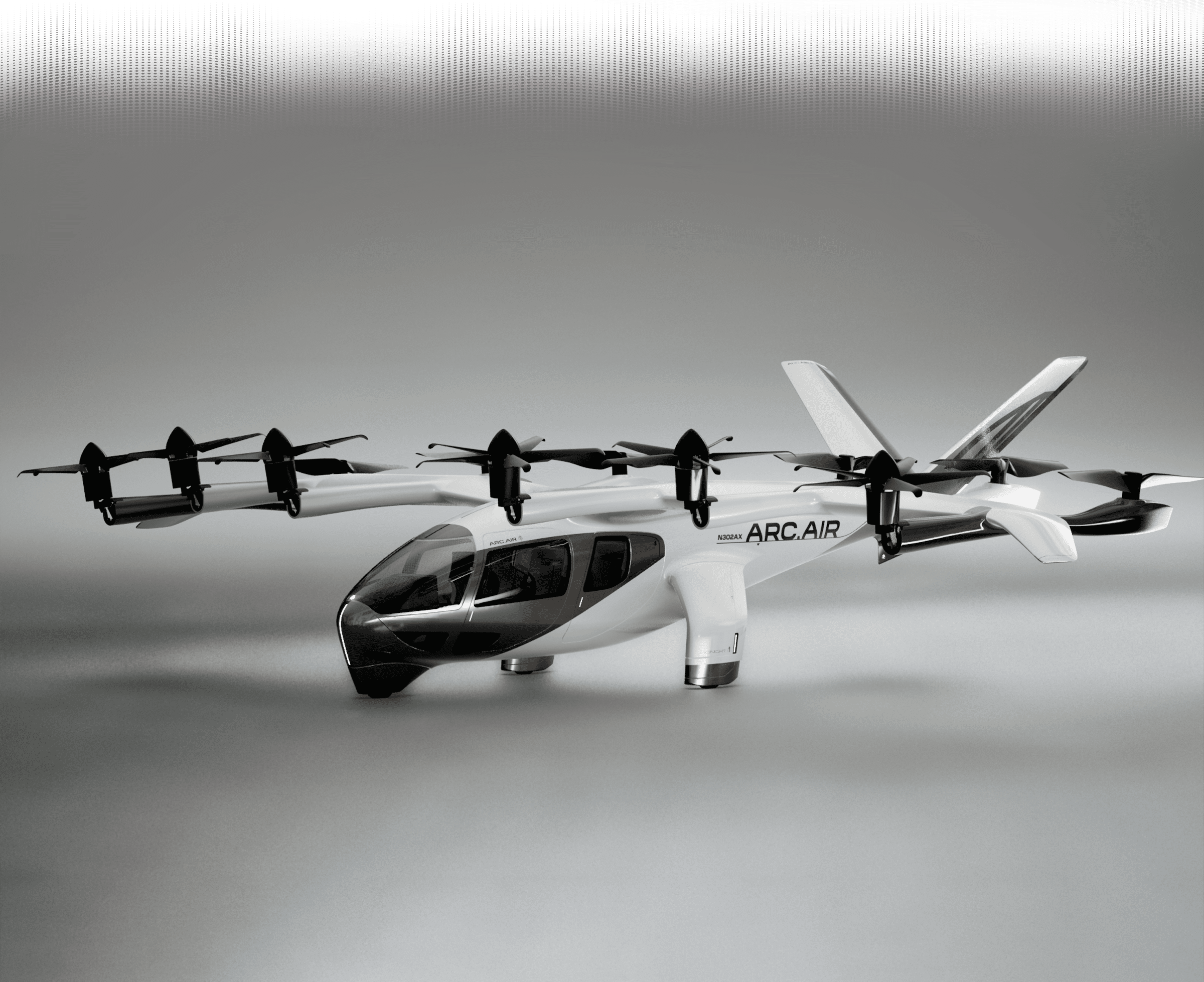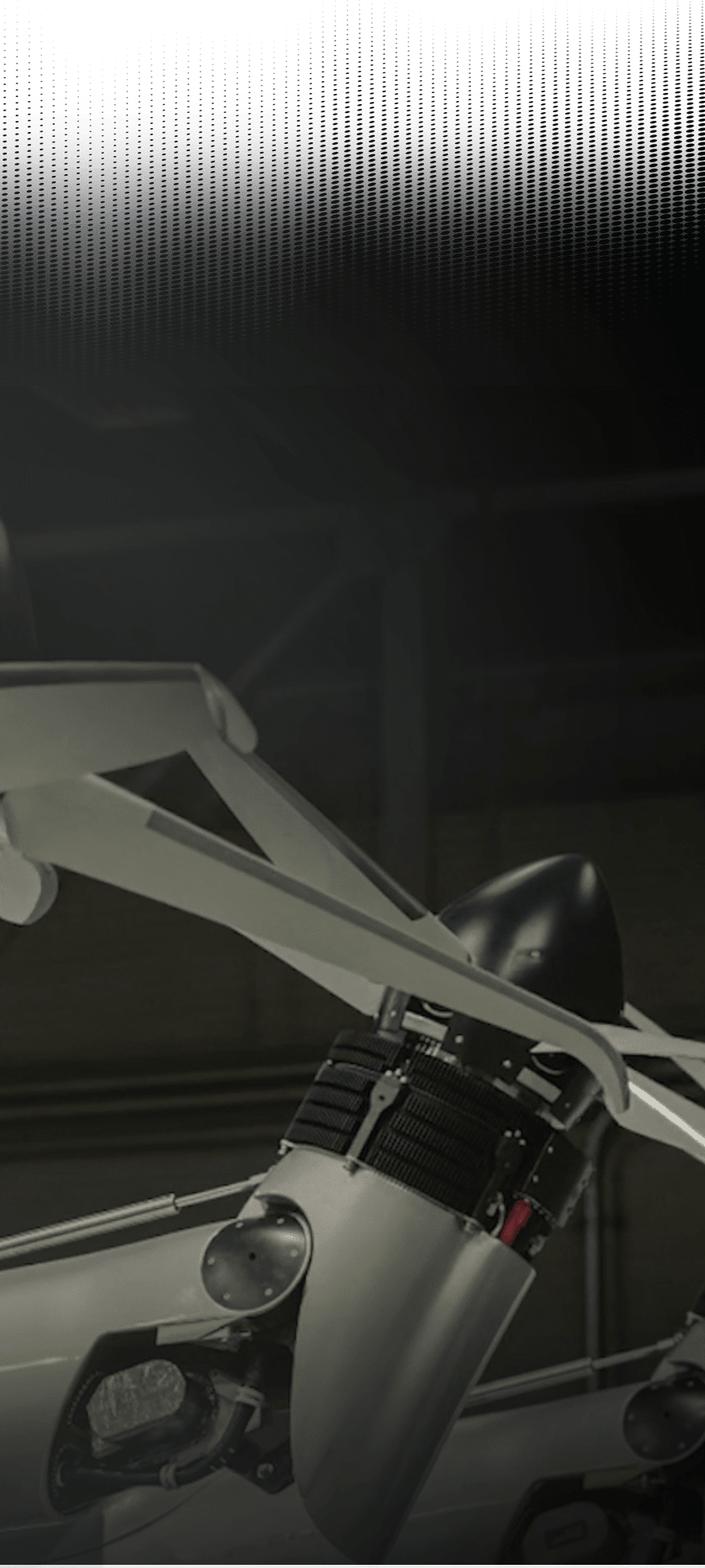 Accelerating Innovation
Our collaboration with Stellantis on battery development and sourcing, including battery fast charging, light weighting, and management systems is helping drive the innovation we are achieving on our electric propulsion systems.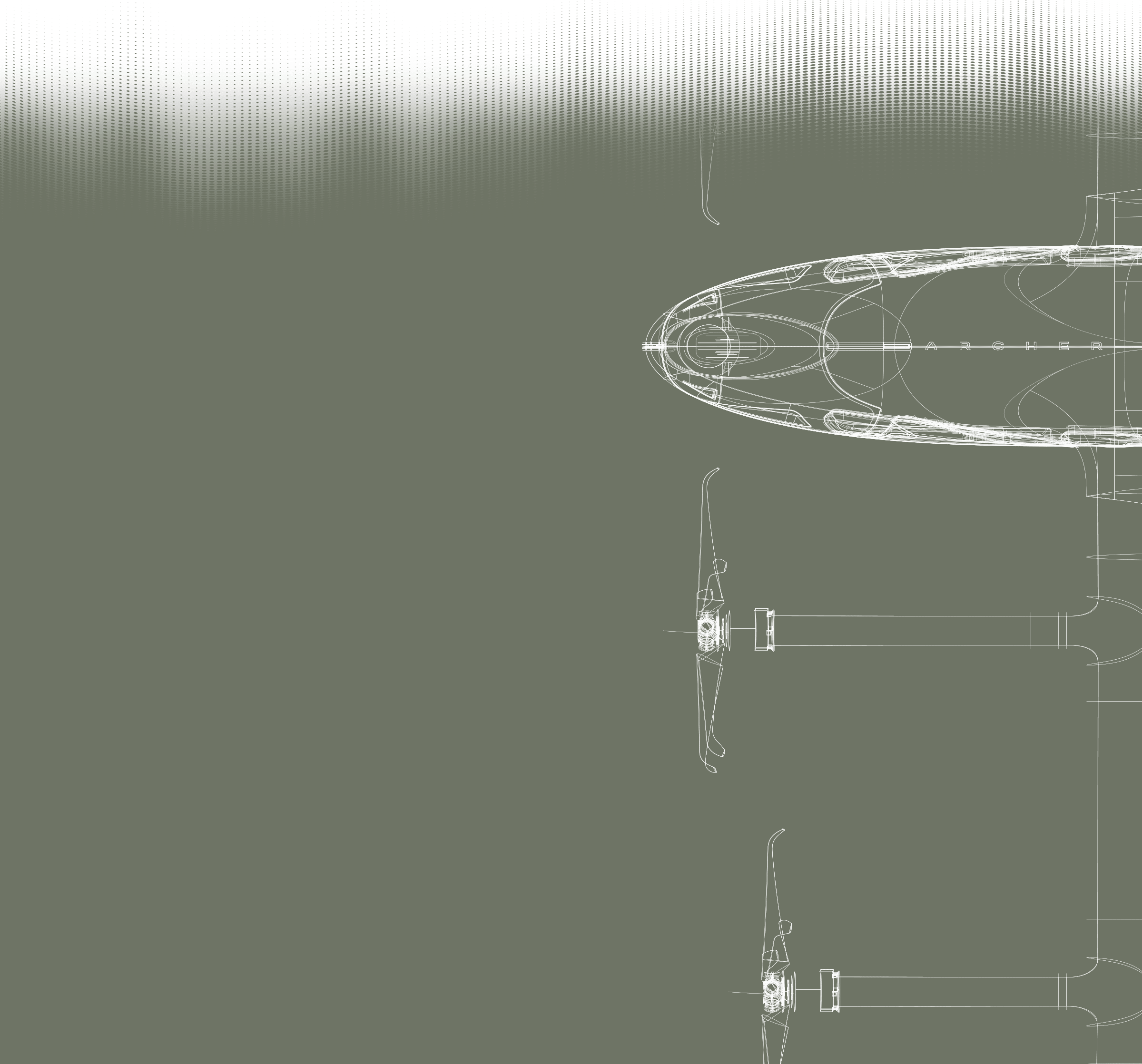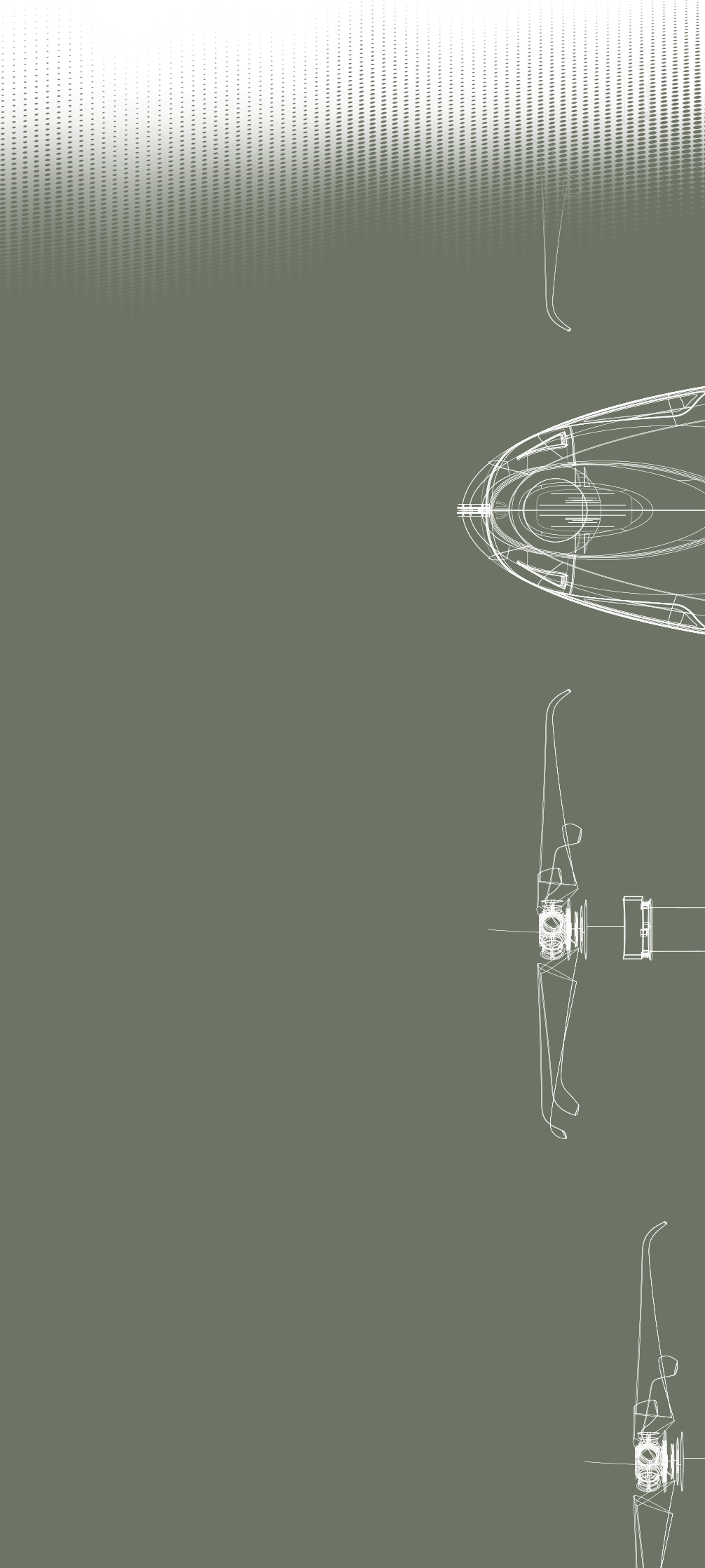 Key Milestones
2021
Established Collaboration
2022
Completed seven engineering projects related to high volume composite manufacturing and properties testing, battery development and sourcing for commercial aviation applications, prototype composite part development, and cabin noise vibration harshness
Stellantis has also given us valuable input throughout our manufacturing site selection and design process
2023
Archer and Stellantis announce we are joining forces to manufacture our flagship eVTOL aircraft, Midnight
Stellantis will contribute advanced manufacturing technology and expertise, experienced personnel and capital to enable aircraft manufacturing at scale
Stellantis will provide up to $150 million of equity capital for potential draw by Archer at its discretion in 2023 and 2024
The goal is for Stellantis to mass produce Archer's eVTOL aircraft as its exclusive contract manufacturer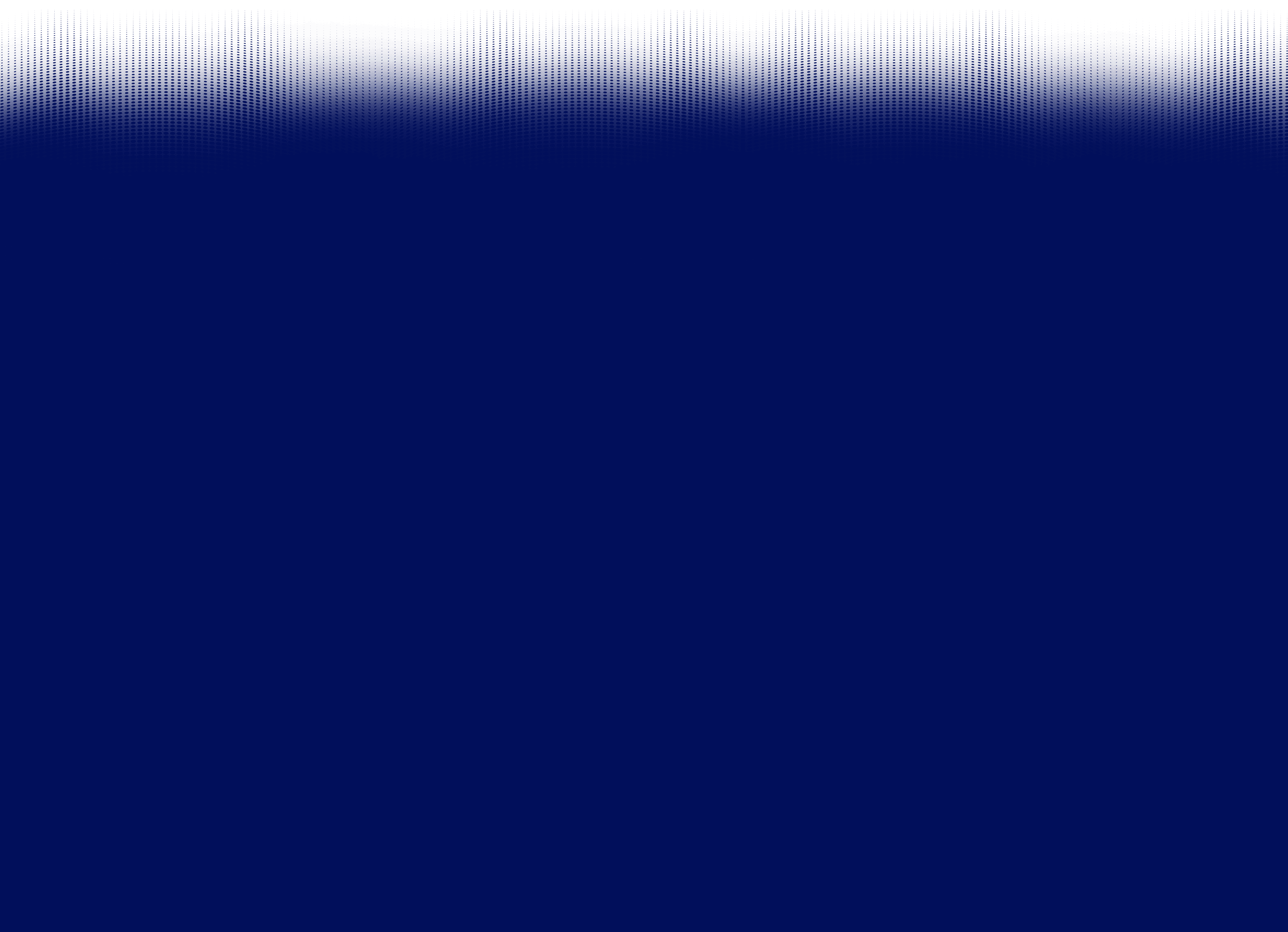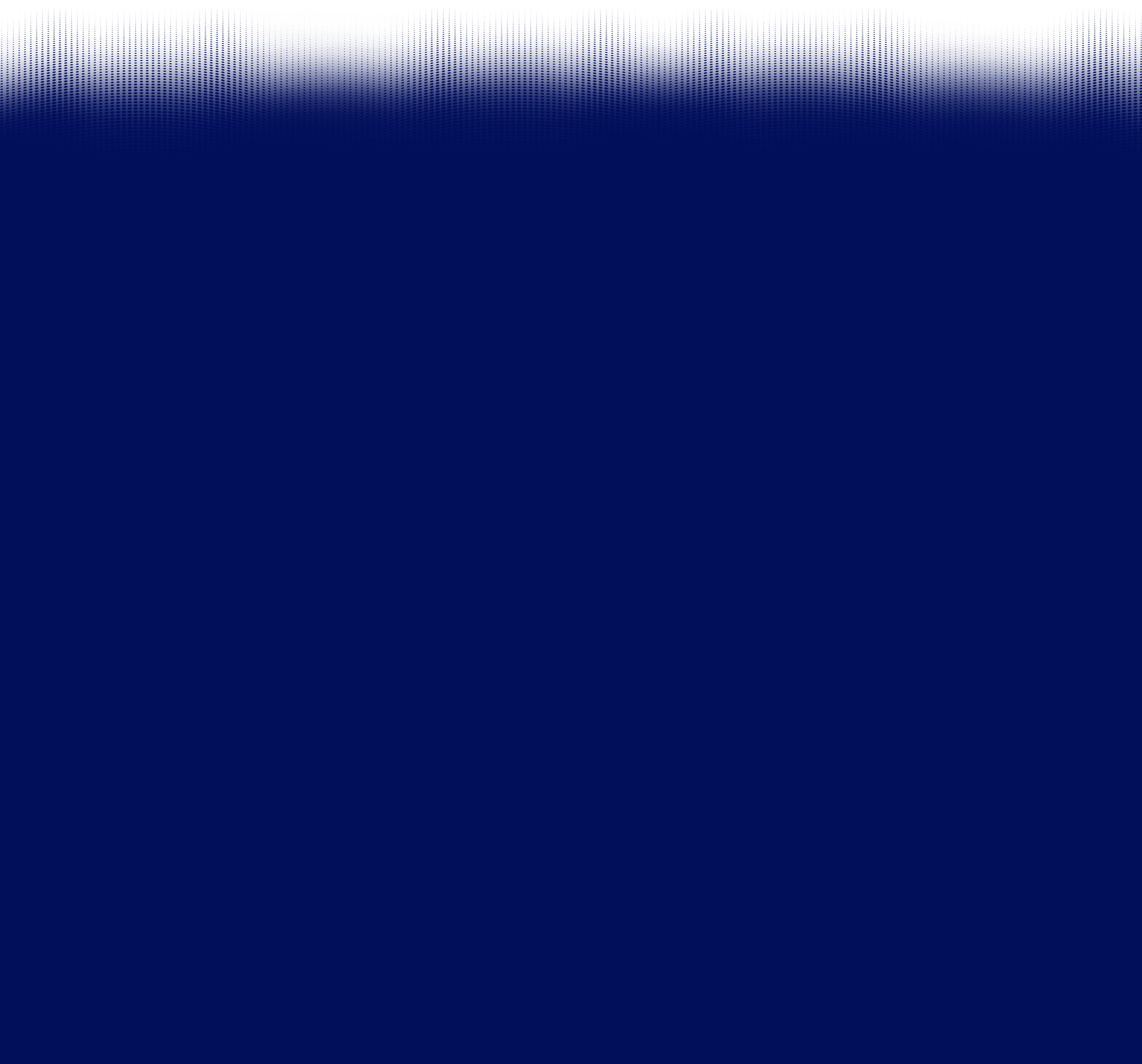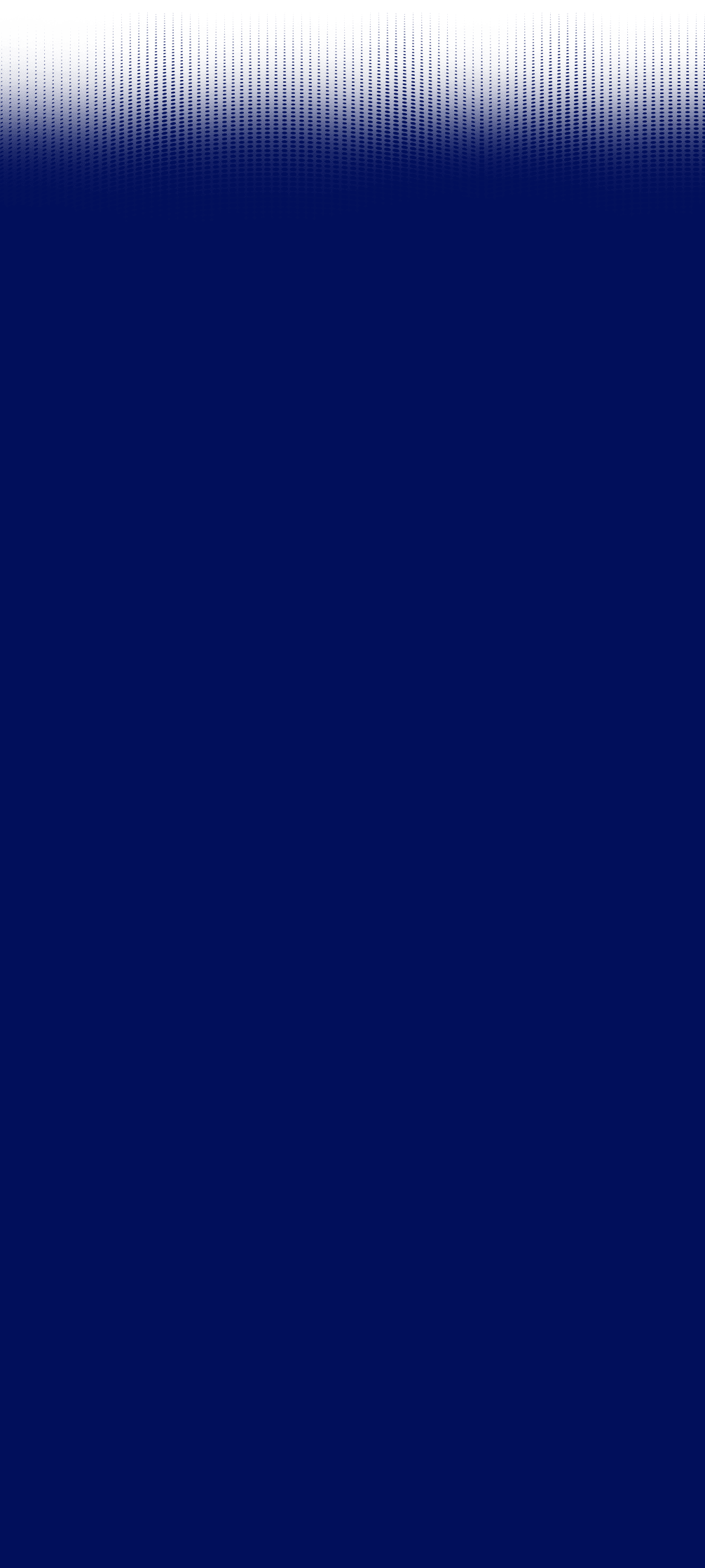 Our Flagship Customer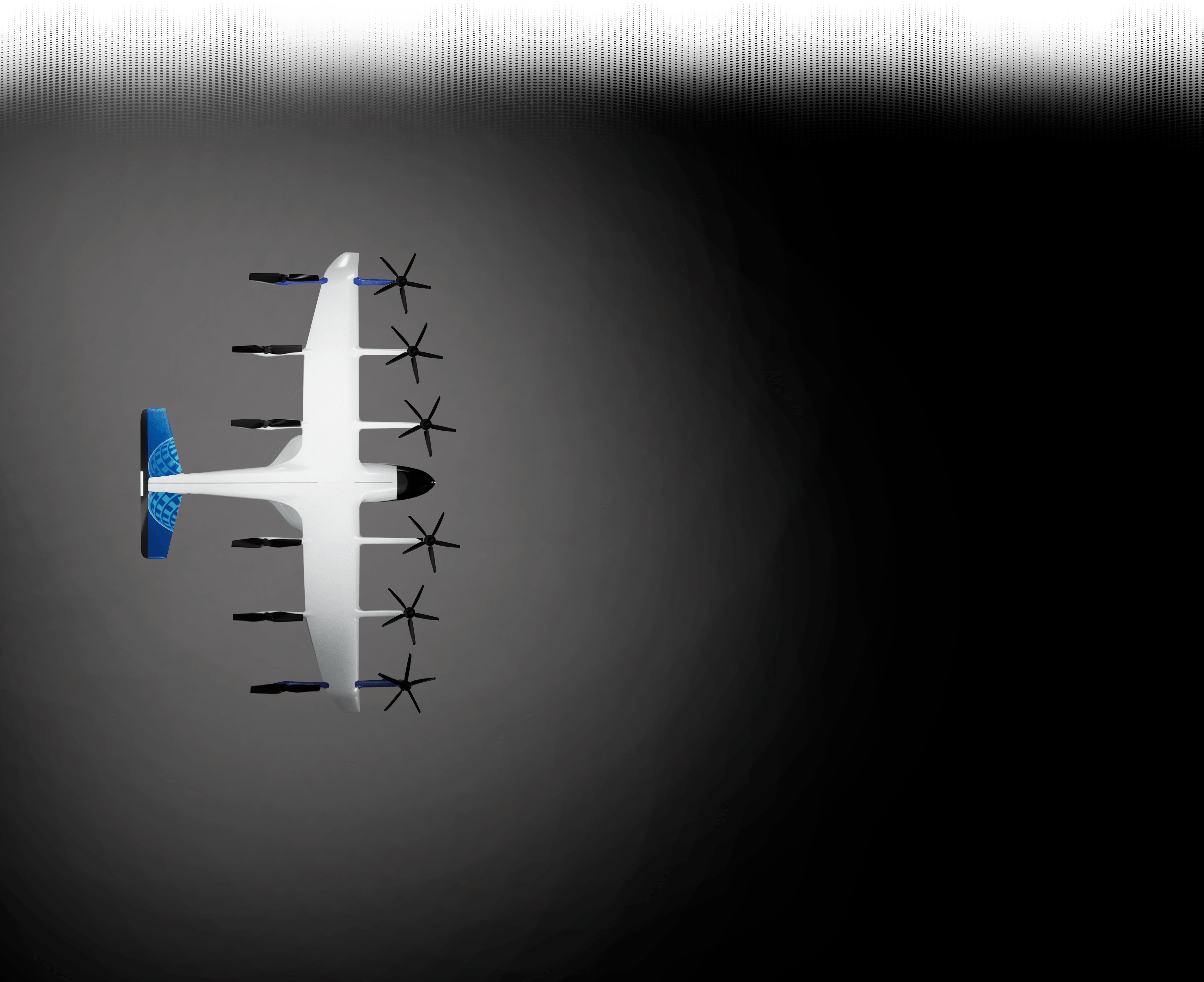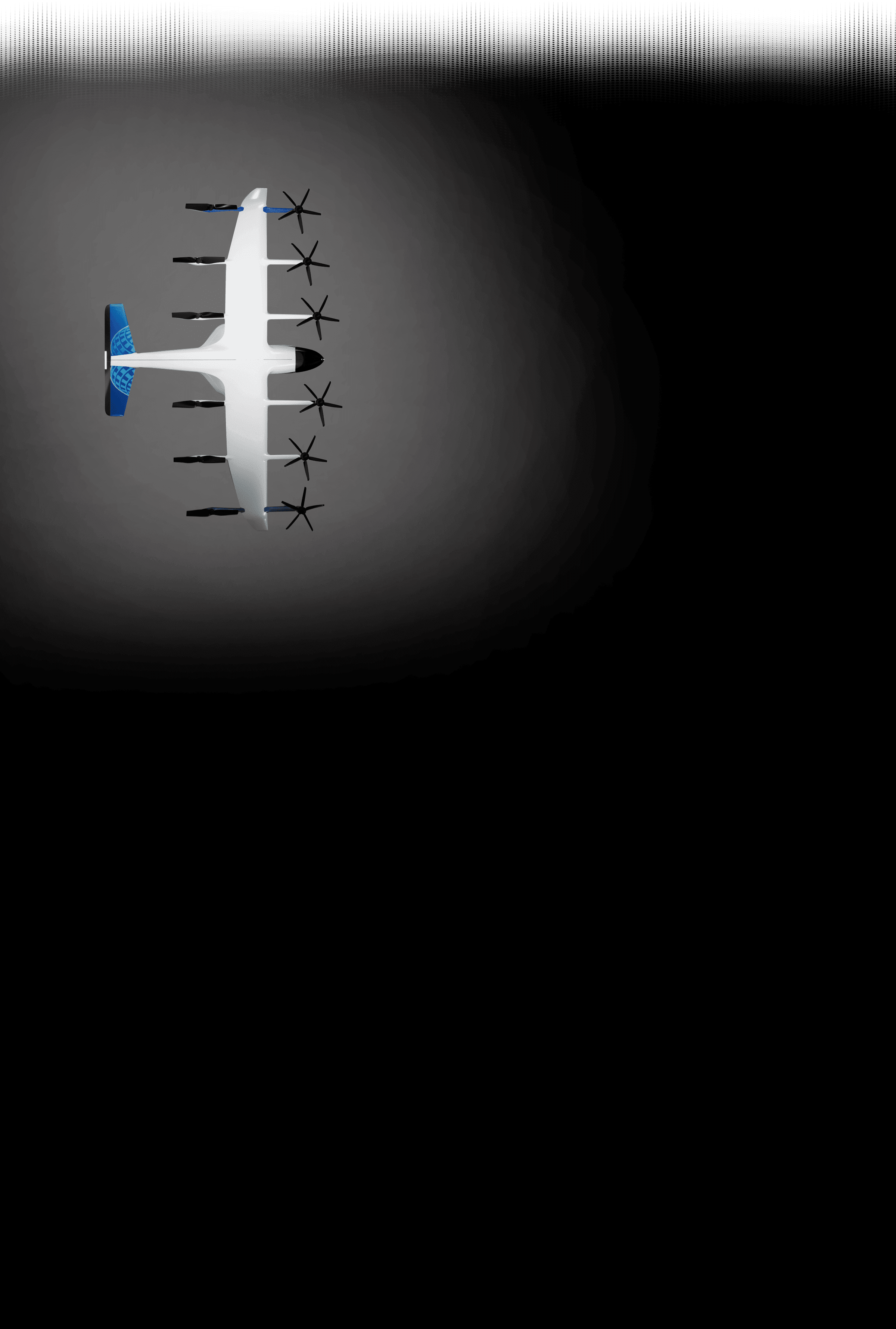 Key Milestones
2021
Entered into a purchase agreement in 2021 covering up to $1.5B in aircraft sales
2022
Formed a Joint eVTOL Advisory Committee to support operations of Archer's eVTOL aircraft, maintenance and operational concepts aimed at driving towards best-in-class operational standards for Archer
United paid Archer $10M of pre-delivery payments for 100 aircraft of the 200 covered under our purchase agreement
United and Archer announced New York Metropolitan Area as the location for the build out of its first urban air mobility network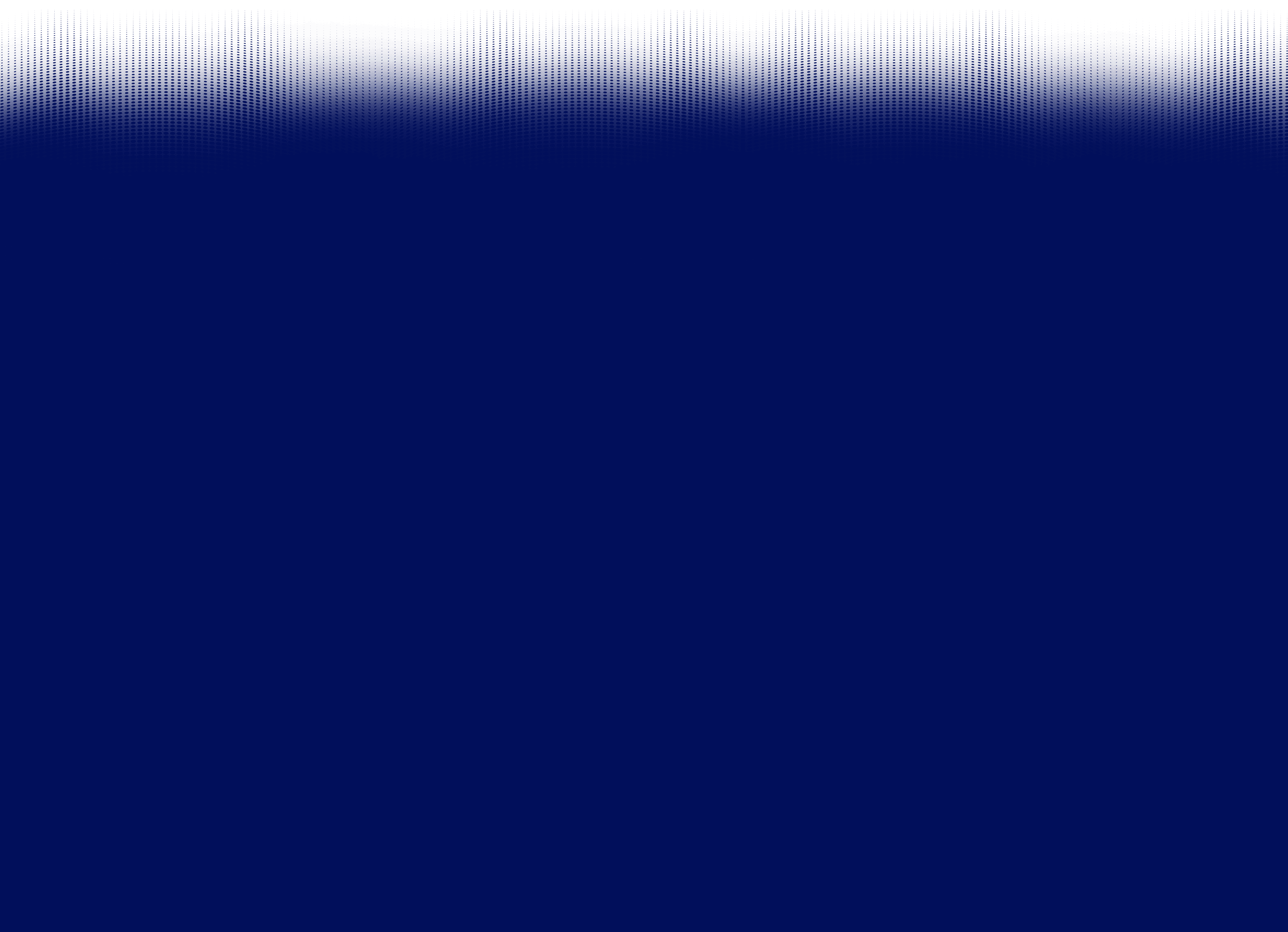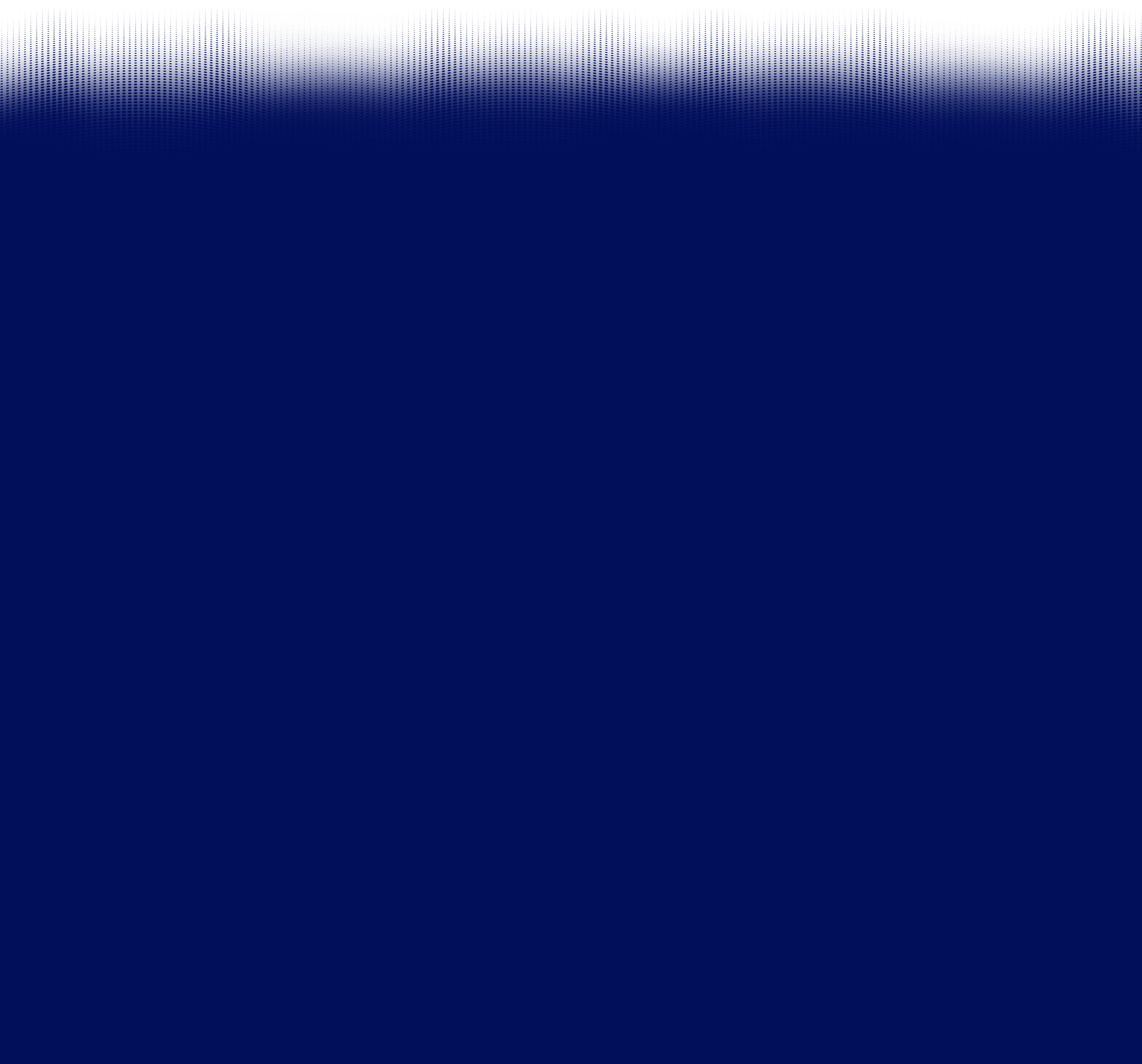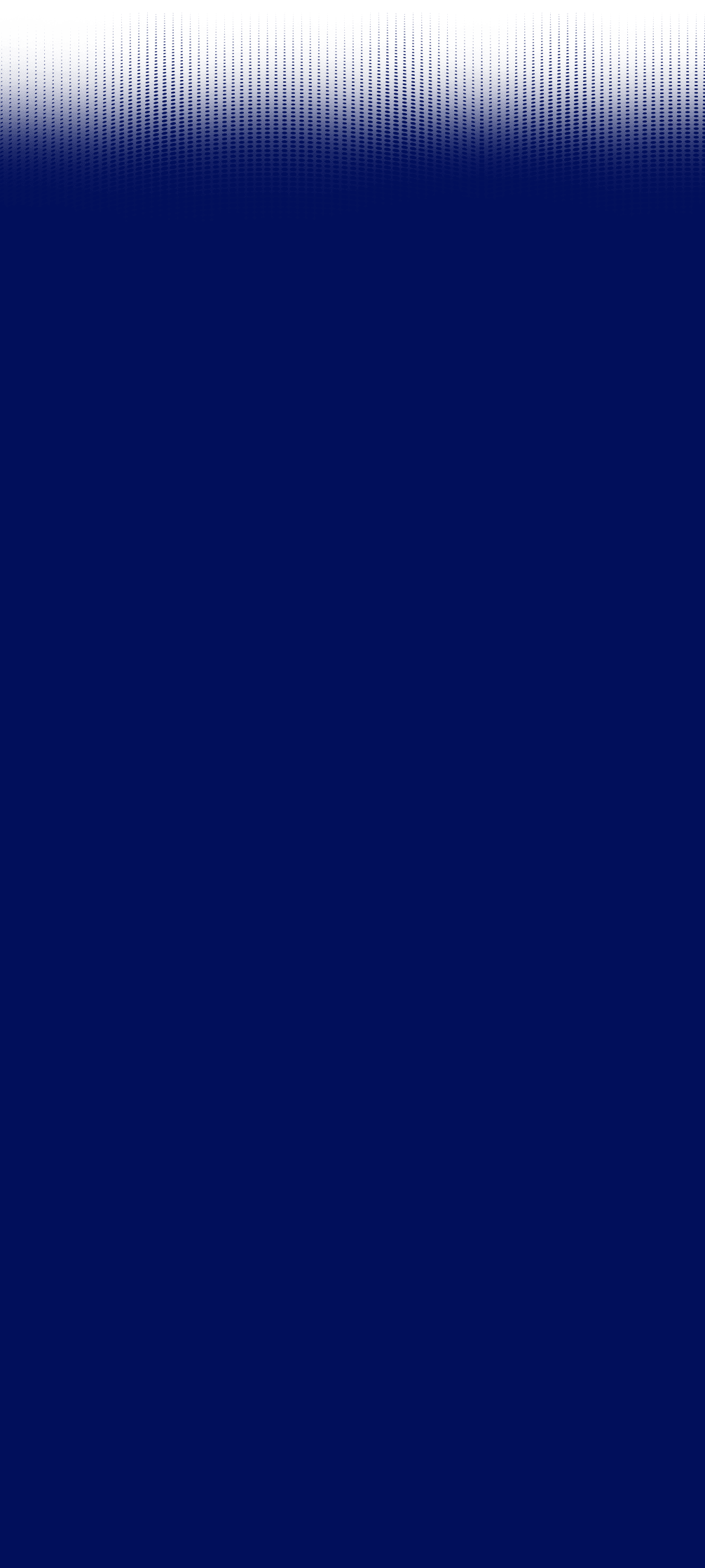 "Archer's eVTOL design, manufacturing model, and engineering expertise has the clear potential to change how people commute within major metropolitan cities all over the world."
- Scott Kirby, CEO, United Airlines A Cleaner Commitment
Change takes all of us. We are excited to be a part of United's broader effort to invest in emerging technologies that decarbonize air travel. United and Archer are showing the aviation industry that now is the time to embrace cleaner, more efficient modes of transportation.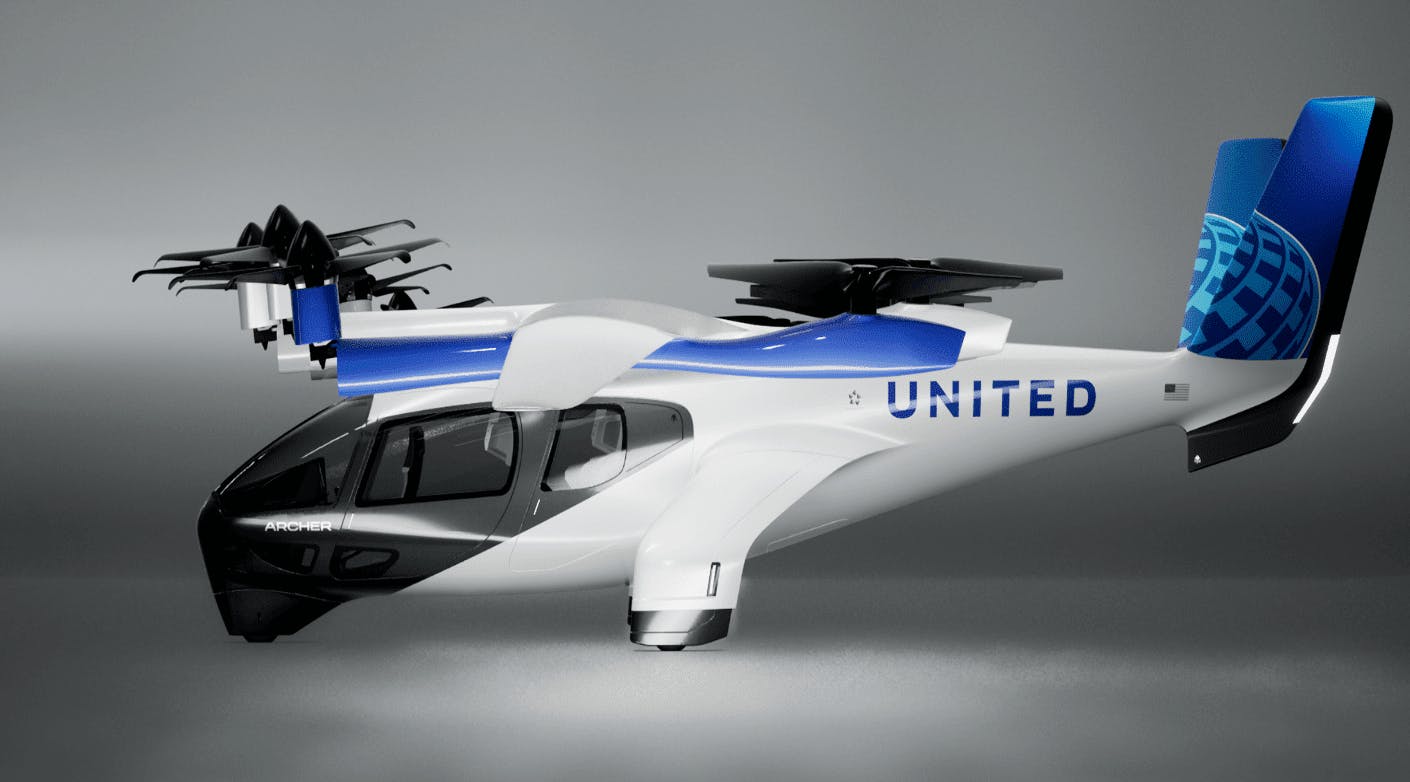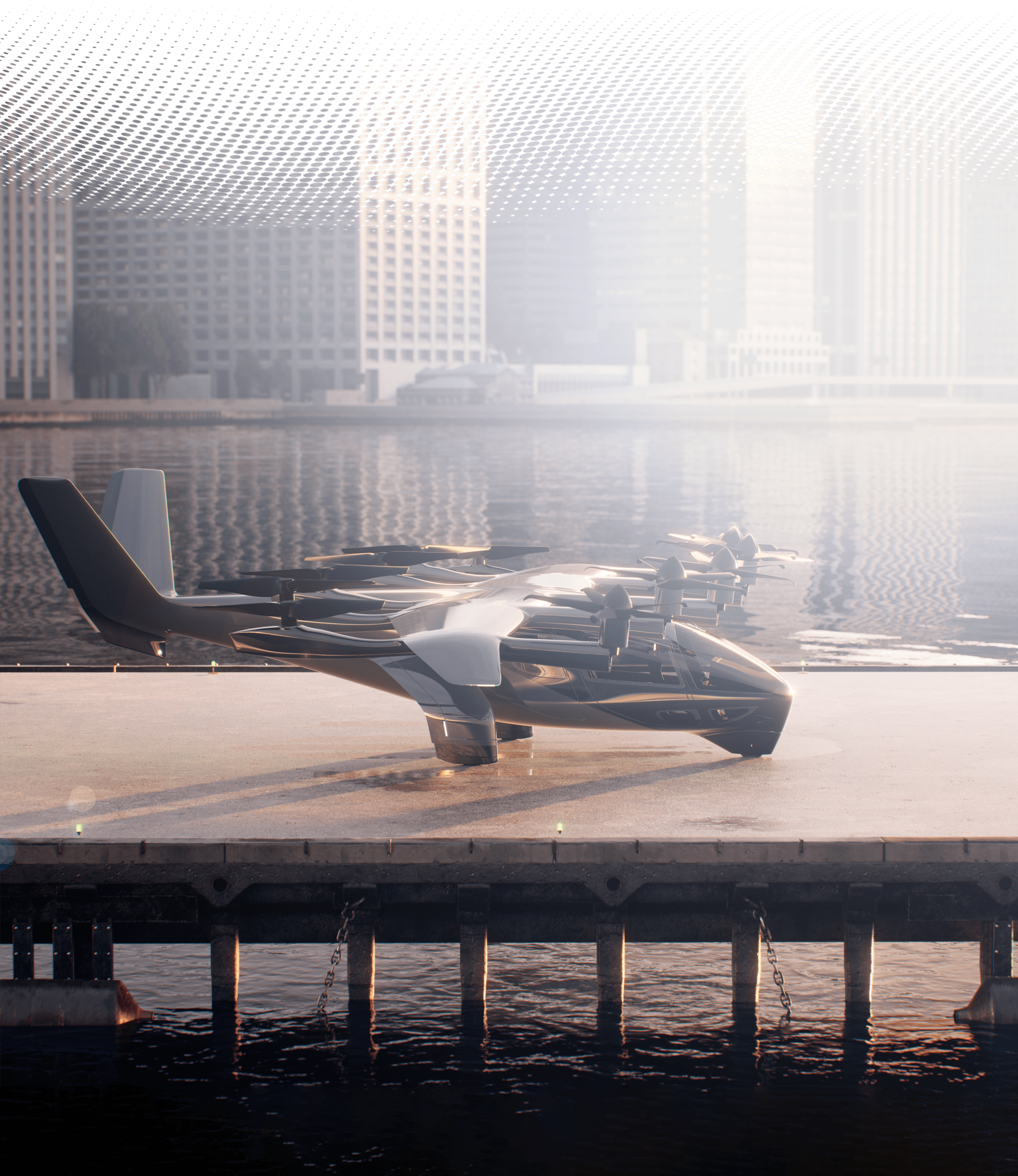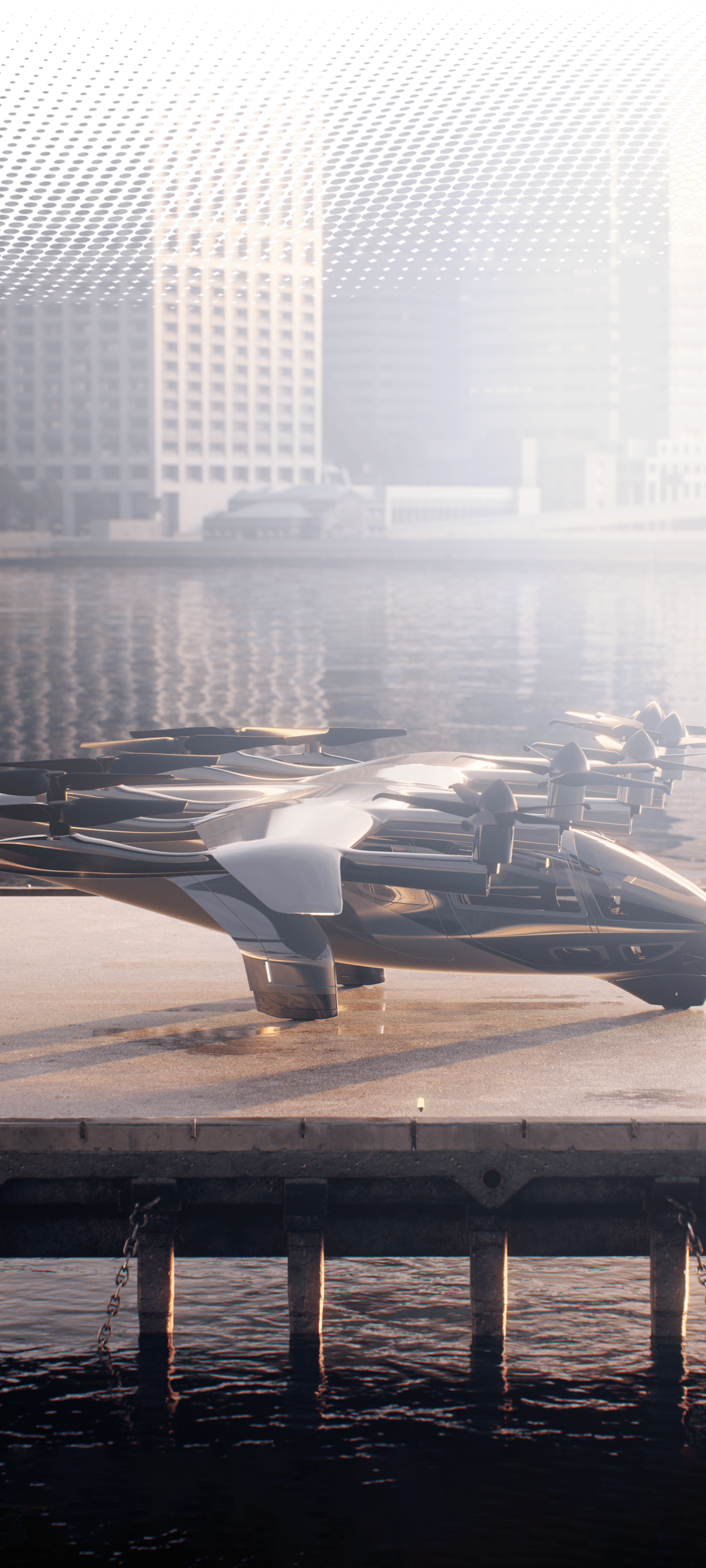 Predetermined Route Example
Manhattan, NY
Newark International Airport, NJ
10 Min Instead of 1 Hour*
*Disclaimer: Travel times are based on estimates. Actual times may vary based on time of day, traffic, weather and other factors.
Discover More